Last week I went hiking in
Great Falls Park
, Virginia with a few friends. It's about an hour or so away from where I live which isn't a bad drive for a place so beautiful. We ended up hiking about 6 miles before the thunder rolled in and we decided to call it a day. We scaled large rocks, shimmied along sheer drops, hiked through muddy bogs that sucked at our boots, and hopped across the river on slippery rocks. It was amazing. We only stayed on the Virginia side and next time I'd love to hike along the Maryland side.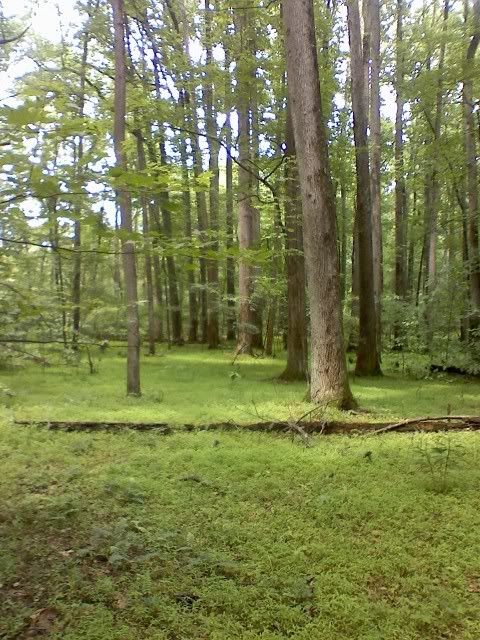 Stunning trees while on the Swamp Trail



The swirling river...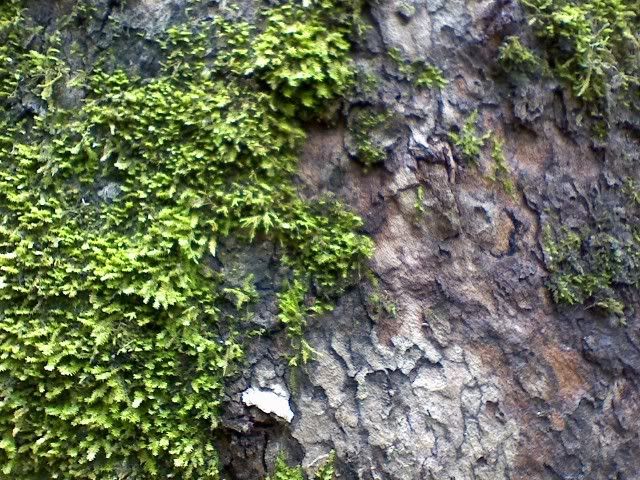 Moss covered trees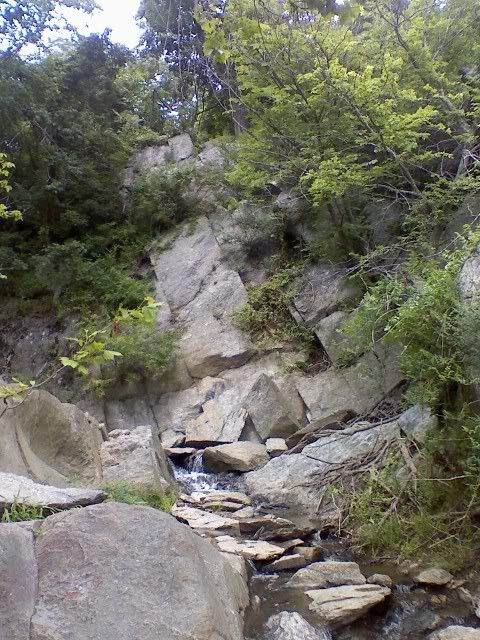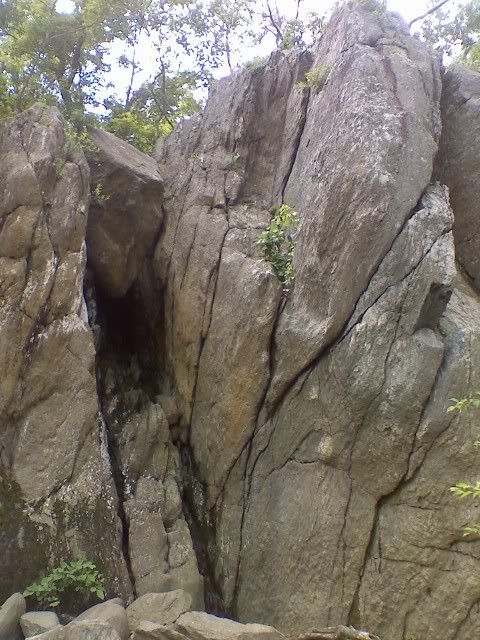 I took this while sitting on a large warm rock in the middle of the river. I could have sat there for hours...

I've also been very busy with assembling swap and personal packages for the Summer Solstice round of the
WWP @ Craftster.org
.
I blended a few batches of Summer Solstice Incense, made a custom incense blend for a friend, brewed up some Four Thieves Vinegar, and did the first few steps of a batch of Kyphi incense. I went on a craft stash shopping blowout and bought a ton of silver charms on clearance to work on some charms and amulets using the many beautiful beads I have. I also started another knitting project using some vibrant teal colored wool I got at the Maryland Sheep and Wool festival I attended several years ago. I still have yet to work through all the wool I bought when I was there. This is proof I need to knit more, haha!